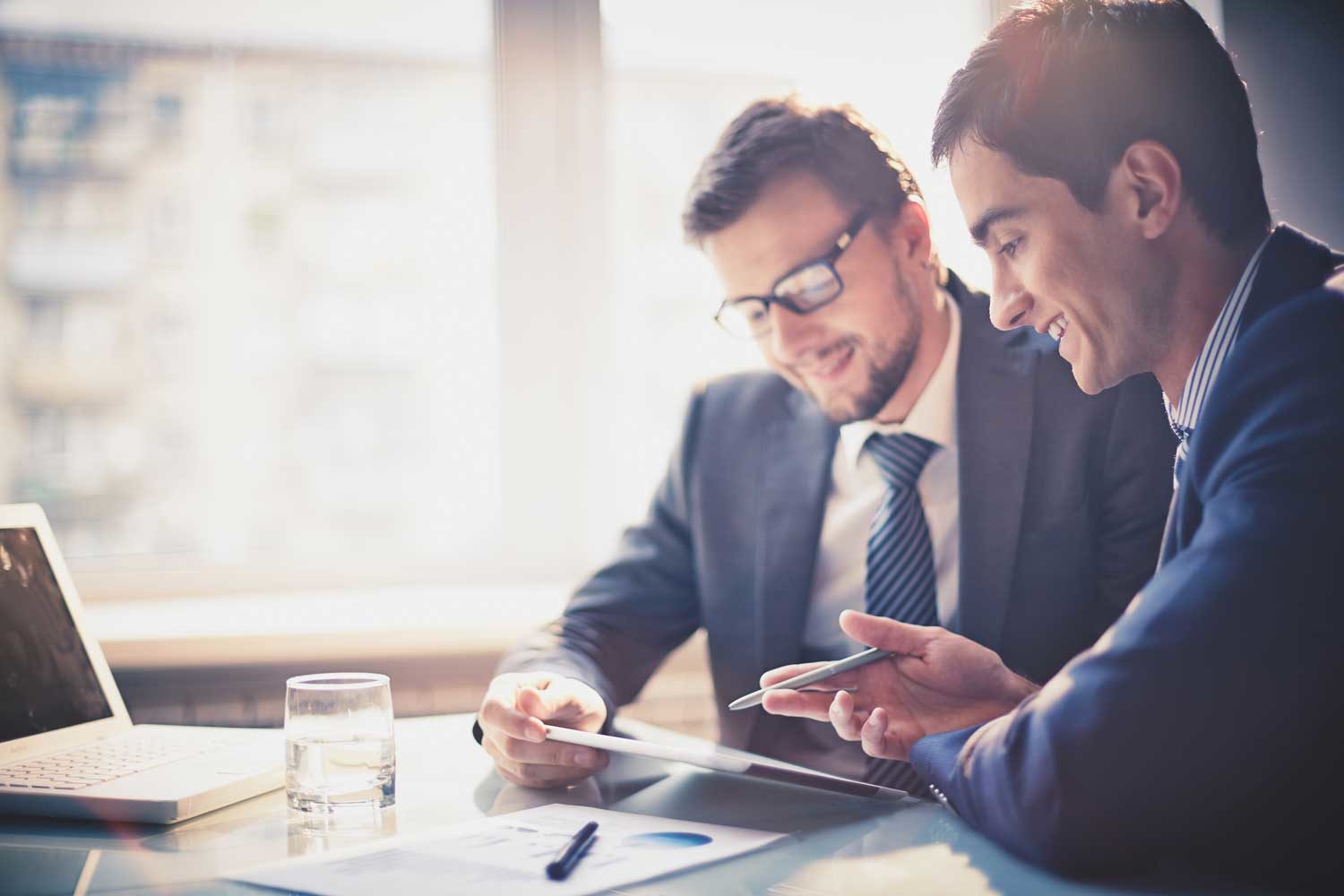 Schedule a call
Choose a date and time that work for you
Either you run the day or the day runs you.
– Jim Rohn

Select from below a convenient time to arrange a 30-minute phone call with one of our specialists.
During the call, we will discuss your current setup, and explain how we plan on upgrading your current communications system to a brand new, cloud-based set of telephones running on the fastest and most reliable broadband at your location.