Live Dashboards
With live dashboards, you won't feel kept in the dark with everything going on with your phone system as we offer full autonomy and want you to have full control of your system. Display all of your incoming and outgoing calls, call time and business and team performance on any TV or device.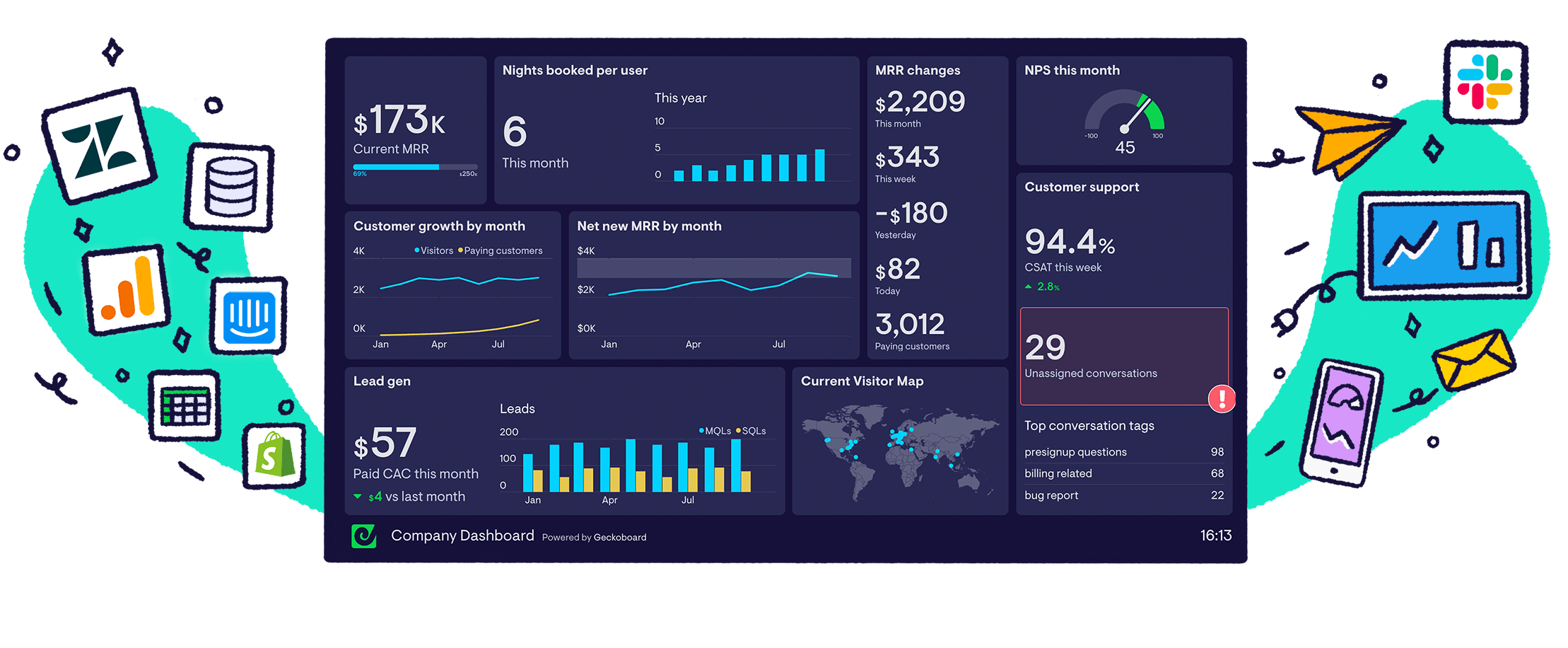 Monitor incoming and outgoing calls
With our live dashboard, you can see exactly how many incoming calls you have, so you can then adapt your business to get more phones if needed.

Also, you can track how many outbound calls there are and keep an eye on any current trends.