Microsoft Teams
Link Teams is a simple add-on to Office 365 that connects Microsoft Teams to your Link phone system in minutes allowing making and receiving calls on any device using the Microsoft Teams App.
Collaboration and teamwork are redefining voice
Achieve a 50% increase in collaborative work, this is a great efficiency improvement to any business given that the majority of employee time is spent collaborating. A considerable 62% of users connect to a Teams meeting using their phones, and given that the majority of workers are now working remotely, the number of Teams meetings is increasing.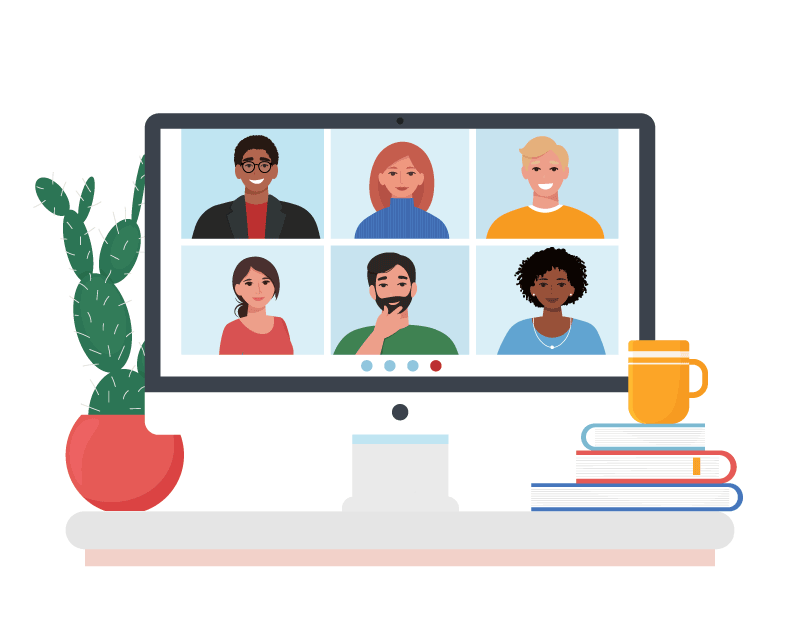 What is Link Teams?
Your business needs a modern voice solution that combines Unified Communications and Teams collaboration. Link Teams is enterprise-grade and fully integrated: Built for resilience and high availability, our platform is designed with business in mind and is distributed across multiple global data centres with a service organisation to match.
Start using Link Teams today
Get a demo and trial set up today, no need to change your phone numbers, the service is set-up in minutes. Use the advanced calling features of Microsoft Teams, on all devices and immediately begin delivering the benefits to your team.
Call us to find out more