Our Network
We host our core infrastructure in two data centres in England and complement it with Amazon Web Services and Digital Ocean cloud infrastructure.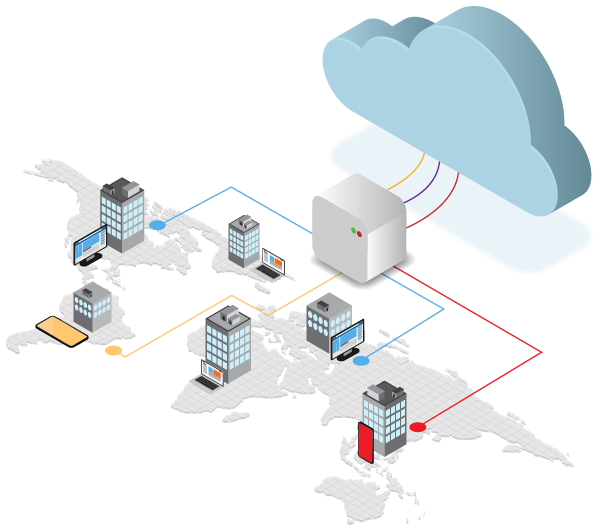 circle.cloud hosted infrastructure
We host our own infrastructure in central London and Southampton so we can expand and adapt to our customers' needs without the worry of 3rd party influences. Also, as we are self-sufficient it means that we have almost zero downtime.
Versatility
We have huge plans and we want to implement an array of features that would be difficult with dependency on others. We are able to offer bespoke features and products to individual customers to match their individual requirements. So if there is anything you wish your current provider or package could offer get in contact with us and we will be happy to help!