Business communications
made easy
Fed up being held back by your telephone capabilities?

Hard to scale and limited to where your staff members can work from?

We believe in challenging conventional technology, guaranteeing a reliable, easy to use
and set up, feature-rich cloud communications solution for your business.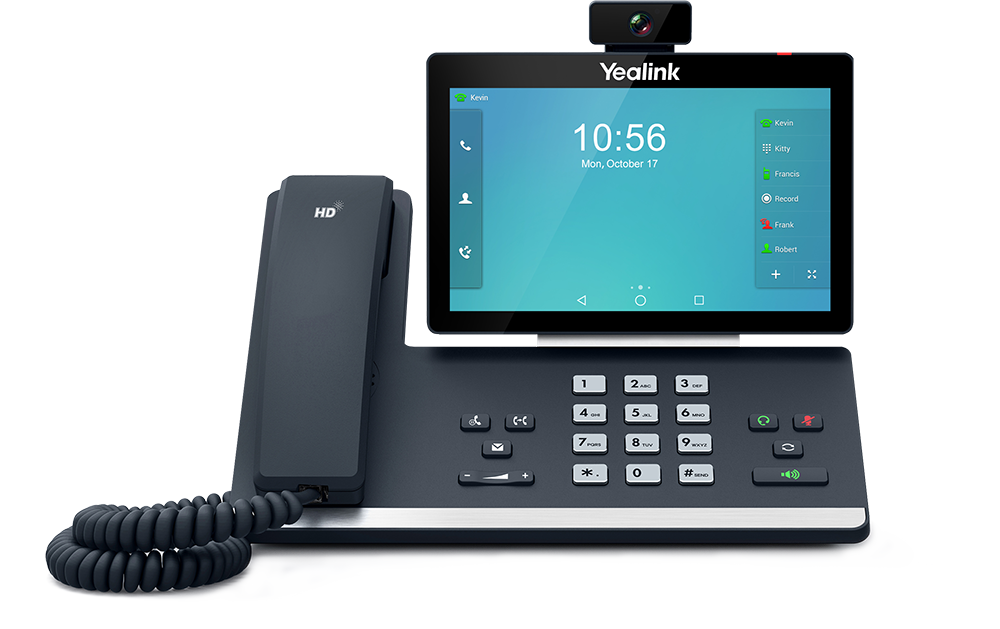 Never miss a call again..
How often do you step away from your desk to make a drink or speak to a colleague?
Only to find when you get back to your desk you've missed a call?

You then try to call them back and you get no answer!

With Communicator you can answer your business number on your mobile or laptop. So you no longer have the frustration of missing important phone calls.

You're in control of your system
With live dashboards, you won't feel kept in the dark with everything going on with
your phone system as we offer full autonomy and want you to have full control of your system.
Display all of your incoming and outgoing calls, call time and business and team
performance on any TV or device.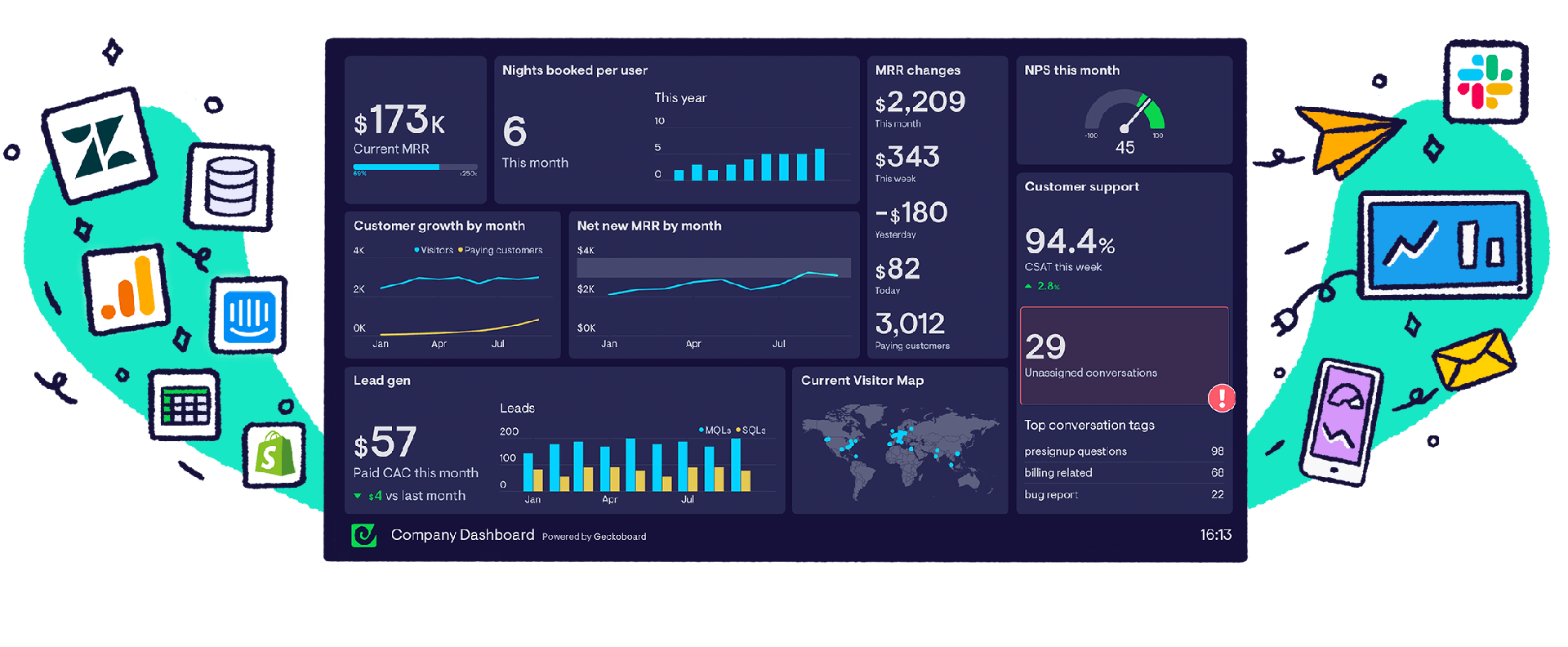 Everything we do, our company culture, and our interactions with customers are founded by these core values.
We say no to a lot of ideas (some great ones), and focus on what really matters most to us, helping us become the best at what we do.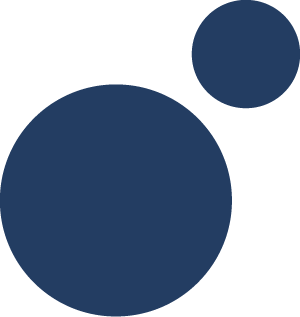 We are a technology company at heart, we constantly invest in technology and infrastructure to help us achieve a unique proposition that cannot be found elsewhere.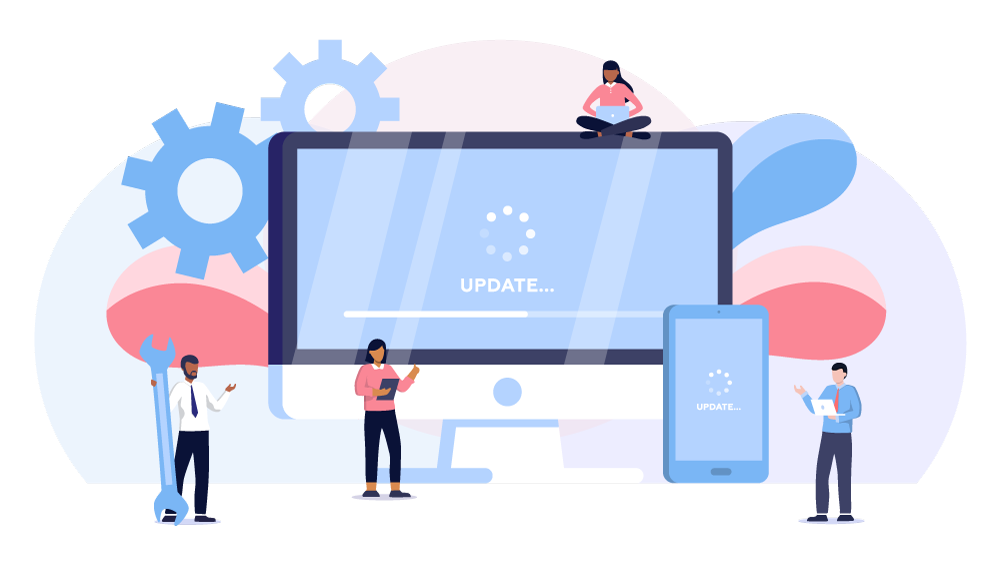 We don't believe in waiting for the phone to ring, we are proactive in our approach and want everyone to know how good our solutions are.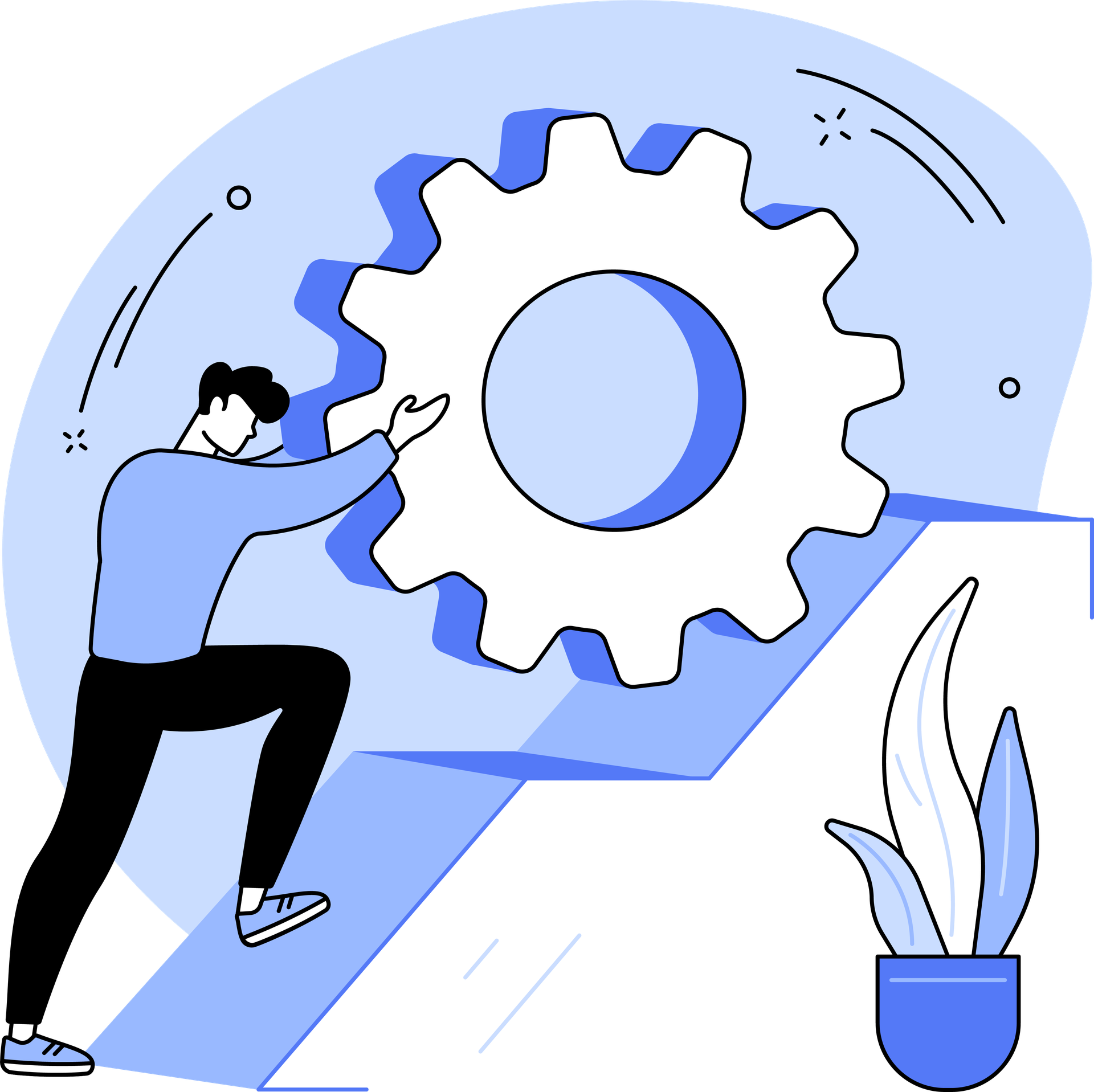 Our call recording services can be used as a training purposes tool for you and your staff, as it gives you quality control and the chance to go over your previous calls and understand potentially what you could've done better.
An added bonus is no more mistakes, no more jotting down what a customer might want, and having the ability to rewind your call logs. This ensures you know exactly what a customer wants is guaranteed to save you time and money in the long run.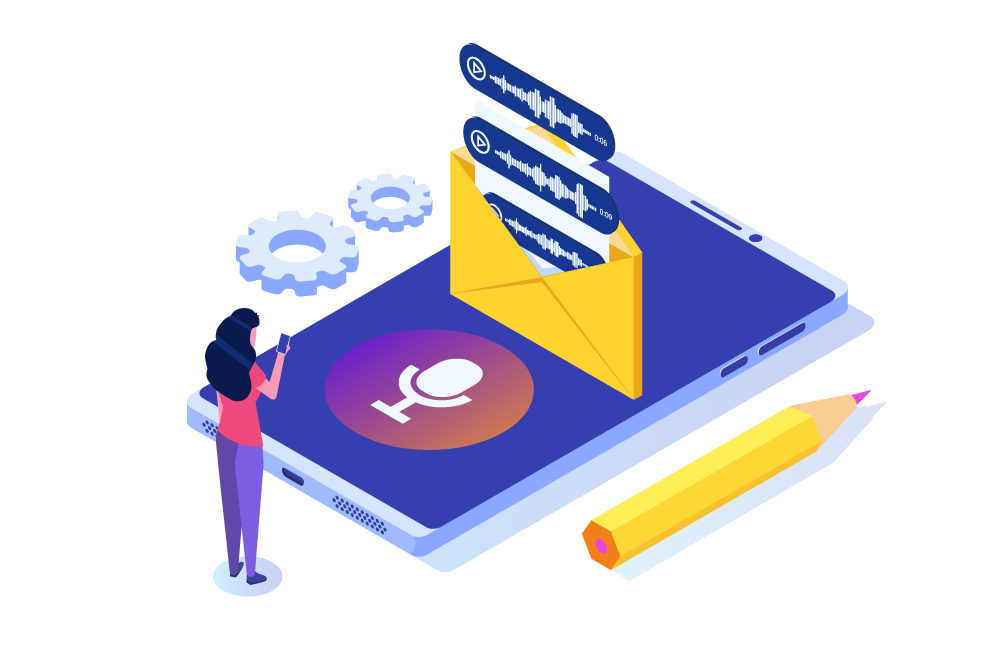 Complies With The Relevant Standards
We know that GDPR can be quite daunting but there's no need to worry as we have made sure that we abide by all relevant standards and GDPR laws, so you can have full confidence in your system without any need to worry.
You decide how much or how little you record, so you don't have to sit listening to things that aren't relevant to what you need.
Don't take our word for it,
check what our customers say about us
First class service as always. We've been working with Circle Cloud Communications for 5 years now and cannot fault their exceptional service and value for money.
Martin Westover - Signatrol Ltd
The engineers were friendly and efficient. Disruption was kept to a minimum and all of our questions were answered expertly. I would recommend circle.cloud to every business.
Sian Hill - Mac Foote Associated Ltd
We've been with circle for the last 5 years and have been very pleased with the service. They have a great customer service team. We have recently just signed up to another 5 years.
Adam Squires - Clivnars Ltd