Why circle.cloud?
Here at circle.cloud, we are focused on our employees because we believe that the most vital part of our business is developing and investing in you. Check out the video below and see what it's like to work here!
Apply now
Individual training budget
Because you spend the majority of your waking hours at work, we want this to be a place that you enjoy. In addition to free breakfast every day, we offer table tennis, a pool table, frequent breaks, and monthly money incentives for staff.
Not sure you have the experience?
That shouldn't deter you because you will receive the best training in our industry! A training budget will also be provided so you can gain qualifications in the sectors in which you wish to progress.
Don't take our word for it, check out what our colleagues have to say about us!
I was supported throughout the training period by everyone and was very impressed by the true open-door policy that circle.cloud holds at the centre of the business.
Katie Parslow
Senior Account Manager
I started off in a Customer Service role and have since moved into HR and Recruitment. The company has paid for my courses to gain qualifications in these areas through their great training scheme.
Chloe Berry
HR & Recruitment Coordinator
circle.cloud has given me the platform to not only work in an extremely professional environment but to have fun while I'm doing it. The opportunities are endless and it's clear to see the skies the limit.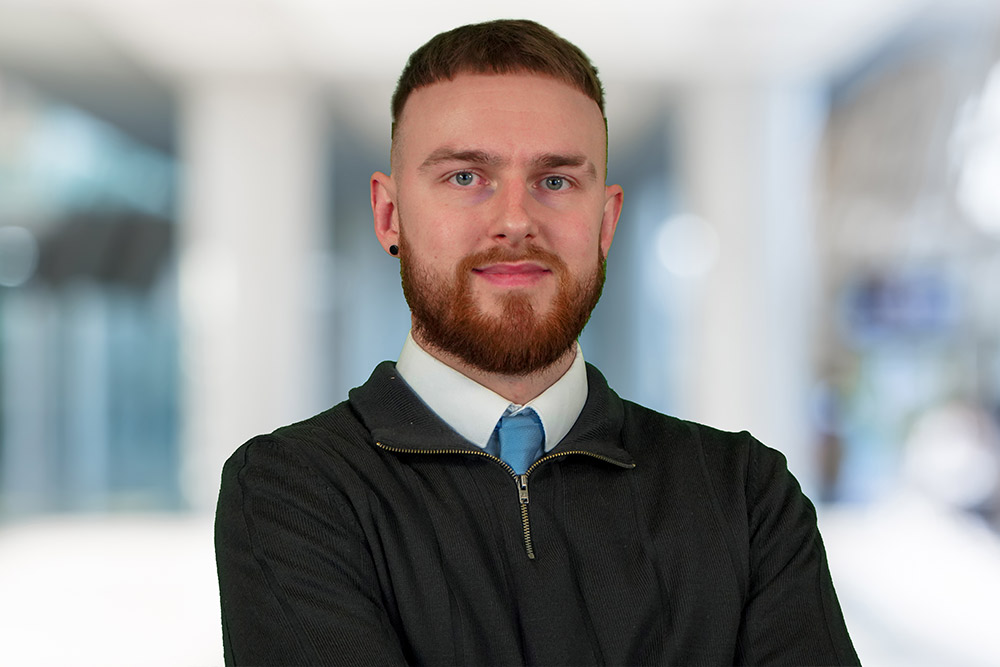 Joe Proctor
Floor Walking Manager